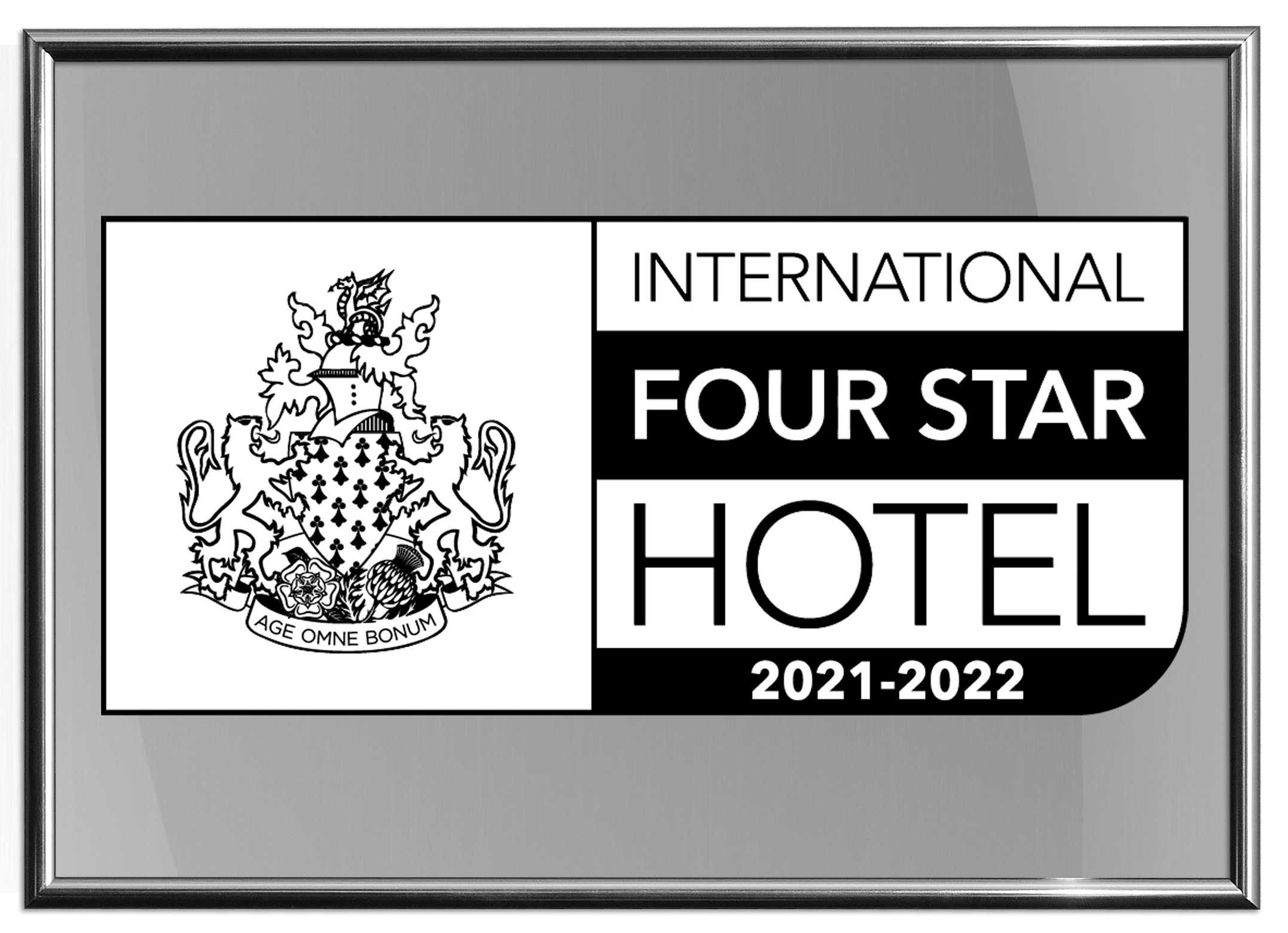 The International Four Star Hotel Standard is the only truly global mark of quality for luxury hotels. Hotels qualifying for the Standard can proudly show that they meet the highest possible standards of hospitality and service. Attract new guests, generate new business and drive your hotel forward in the eyes of the world.
If your hotel qualifies for the Four Star Hotel Standard, it will be awarded to you at no cost.
Achieving the Standard opens the way for your Hotel to compete in the International Hotel Awards.
Begin your path to the Standard now
To begin, please enter your details